We are having a cold snap right now. It is currently -24°C with the windchill at -31°C. BRRRRRRRRRR!!!!!!!!!
Needless to say I didn't go anywhere this weekend so I manage to get a lot of stitching done. Both knitting and cross stitching.
Here is the mid-month Dishcloth SAL which I completed this morning: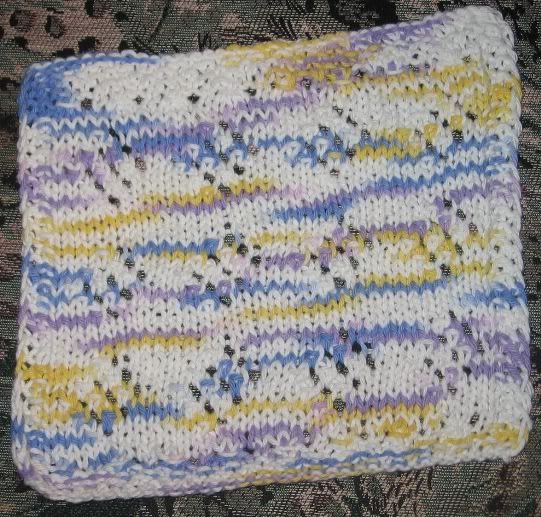 I am also working on a bookmark and an afghan.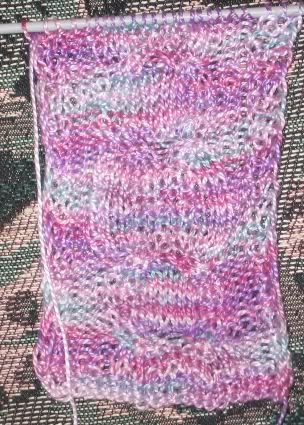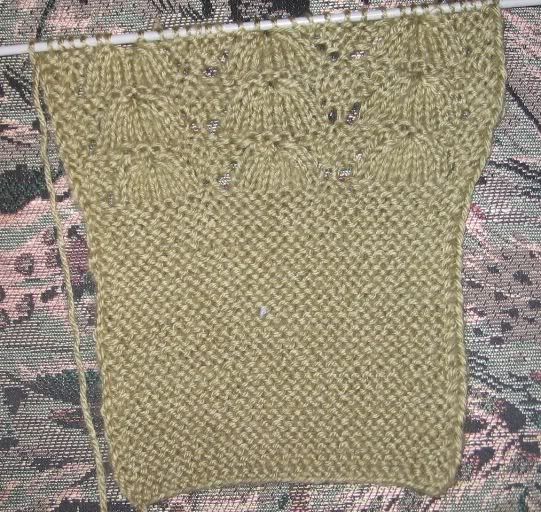 In cross stitching I am still working on the 'Mediterranean Terrace'. This is my progress as of today:
I also started another Mystery SAL. The designers are
Helga Mandl
and
Barbara Ana.
This is my progress on Part 1 as of today:
Keep warm everyone!!!!!!!!!
Loretta